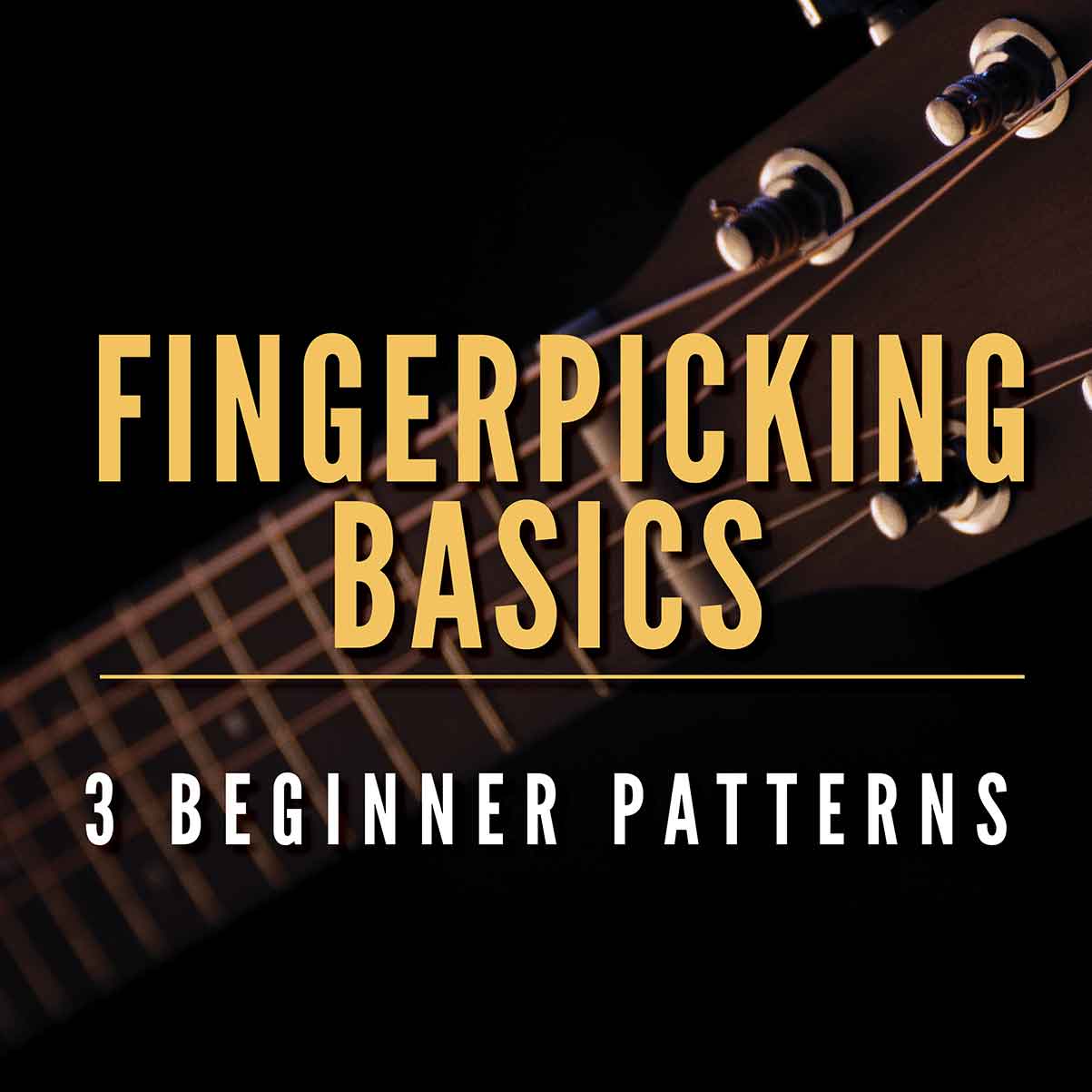 Basic Fingerpicking Patterns
On Sale
Preview
This handout includes three basic patterns to get you started. Use it on its own or in conjunction with the companion video lesson (found below).

*Note: if you use the checkout to receive the free pdf, a copy will be emailed to you. Want to just take a peek? Click the "preview" button above.

*Scroll down to view the accompanying video lesson.