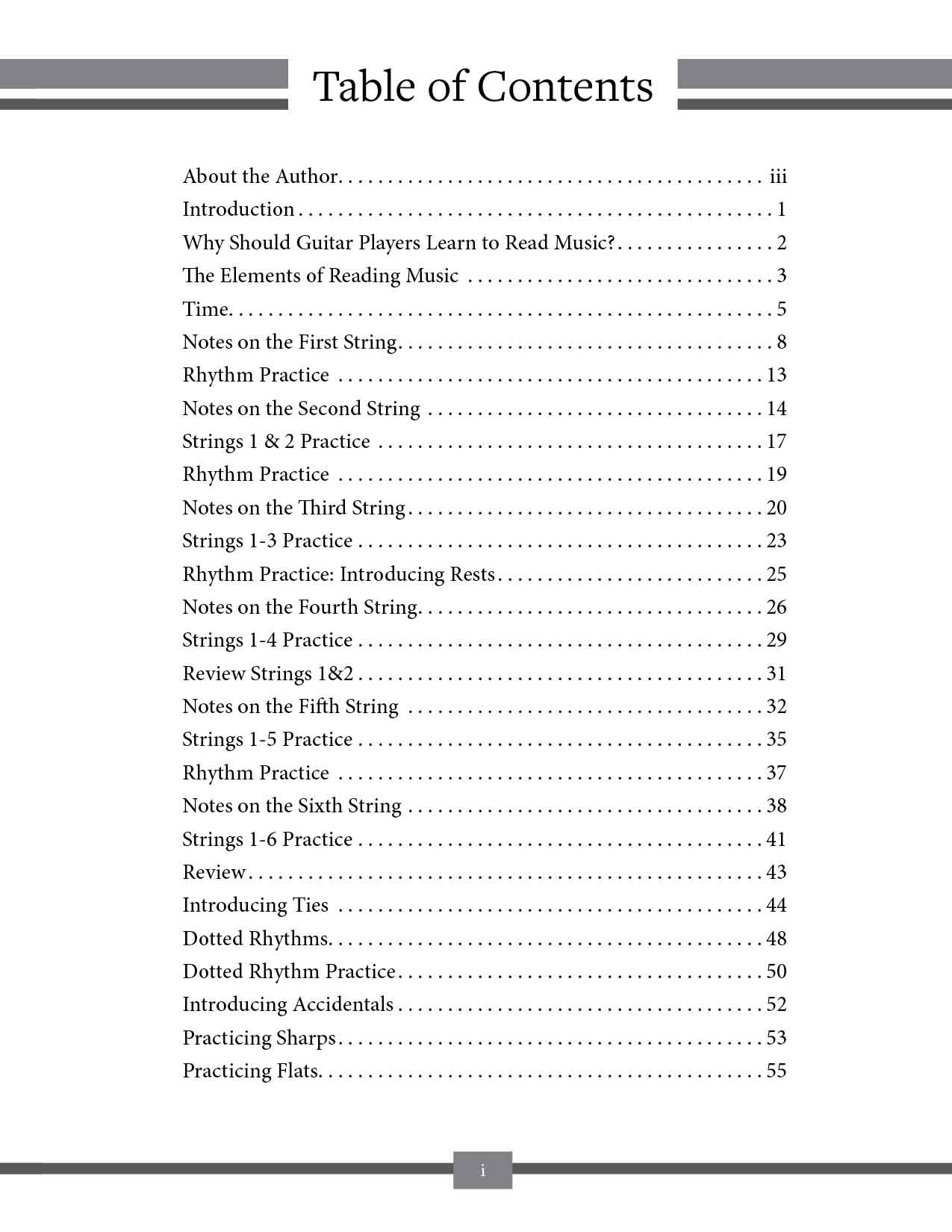 The Missing Method for Guitar, Book 1: Master Note Reading in the Open Position
On Sale
Choose the edition that's right for you:
Preview
We made it easy for you to learn to read sheet music.
This first book in the note reading series includes clear instruction, practice exercises and songs covering every note from frets 0-4, in all 12 keys. Play exercises in 3/4 time, the relative minor for each key, and dotted rhythms, ties, and sixteenth notes. Start at the basics and watch your confidence grow with your skills as you master the open position. Great for beginners and intermediate students of all genres.